Custom Product Development
Have a problem you can't solve? Let our team of chemists and engineers go to work for you. We have over 40 years of experience creating custom products for companies to work in some of the most challenging environments. From custom epoxies and patches to cleaning and degreasing, we have your industrial maintenance needs covered.
Toll Blending
Our Toll Blending service allows you to have your unique product formula mixed, produced and packaged by our experts. This program gives your organization access to an experienced manufacturing partner so you can focus on growing your operations.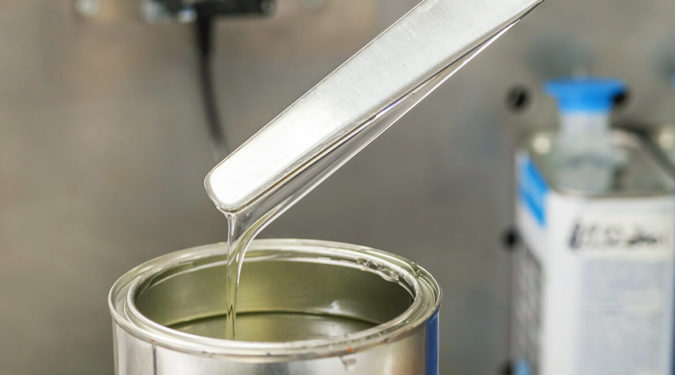 Private Labeling
Superior's Private Labeling Program is a cost effective way to build your business with our 450+ tried and tested product formulations for distribution through your organization. Each product comes with a product label branded under your company name and logo. Learn more about private labeling ClearTop Epoxy, Art Epoxy, Casting Resin and Epoxy Kits.