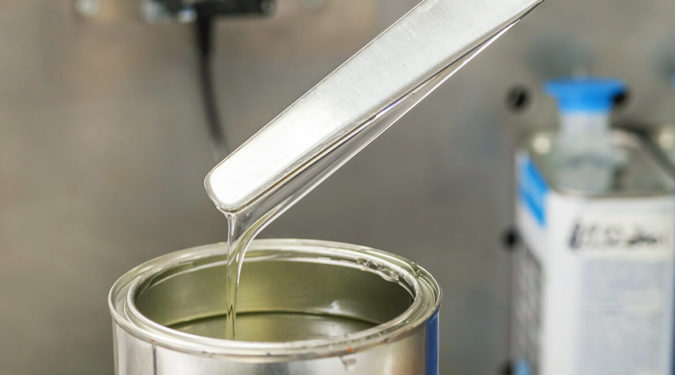 Private Labeling
Superior's Private Labeling Program is a cost effective way to build your business with our 450+ tried and tested product formulations for distribution through your organization. Each product comes with a product label branded under your company name and logo. Learn more about private labeling ClearTop Epoxy, Art Epoxy, Casting Resin and Epoxy Kits.
Wholesale Epoxy
It doesn't get better than 100% Solids Epoxy. Our epoxy will outlast and outperform less desirable water based and solvent-based alternatives every time. Our products are American Made and have been manufactured in Metro Detroit for over 40 years. As part of our Wholesale Epoxy Program you will receive distributor pricing and a volume discount.
Cannabis & Hemp Grow-Room Facilities
Superior's team of experts will work with you to optimize conditions at your cultivation facilities, production, packaging and distribution centers. Our reflective, high-performance floor coating systems are specifically designed to help you maintain the right cleanliness, temperature, and lighting for perfect cannabis and hemp growth conditions.
Toll Blending
Our Toll Blending service allows you to have your unique product formula mixed, produced and packaged by our experts. This program gives your organization access to an experienced manufacturing partner so you can focus on growing your operations.
Custom Product Development
Have a problem you can't solve? Let our team of chemists and engineers go to work for you. We have over 40 years of experience creating custom products for companies to work in some of the most challenging environments. From custom epoxies and patches to cleaning and degreasing, we have your industrial maintenance needs covered.